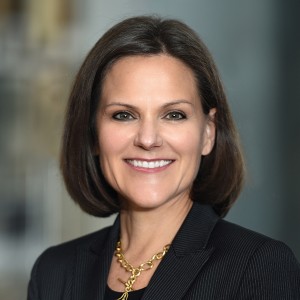 By Melanie Jagneaux, JD, MBA, CO-OP®, IOA President
IOA begins the new year strong. Steadily growing over the past two years, IOA has surpassed its 1,000 member milestone! Even as the impacts of the COVID pandemic continued, we ended 2021 in a prosperous financial position, closing the year with an approximate net surplus of more than $35,000.
We, the members of IOA, accomplished a great deal in 2021! I think it is important to pause and celebrate our successes because our efforts in 2021 will bring even more value to our membership and the ombuds profession in the years to come. If you volunteered your time and talent on an IOA Committee or Task Force, IOA has greatly benefited from your investment. If you provided valuable feedback on proposals in surveys, you helped IOA leaders make better decisions. If you shared viewpoints in town halls or member meetings you contributed to our collaborative culture. We stayed well focused on our goals, engaged openly, collaborated well, met challenges with confidence and persistence, and made important changes to ready the organization for the future.