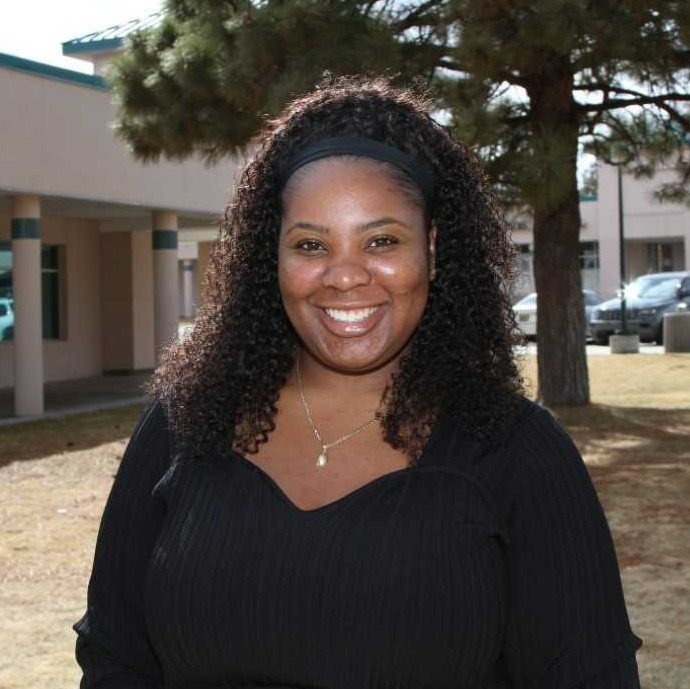 By Kazmere Duffey,
Ombuds Specialist - Los Alamos National Laboratory
My name is Kazmere Duffey. I am from Long Beach, California, which is known not only for its beautiful beaches but also as one of the most diverse cities a person may live in or visit. I currently reside and work in Los Alamos, New Mexico. I am an Ombuds Specialist at Los Alamos National Laboratory.
I have an AA in communications, a BS in human services, and an MA in negotiation, conflict resolution, and peacebuilding.