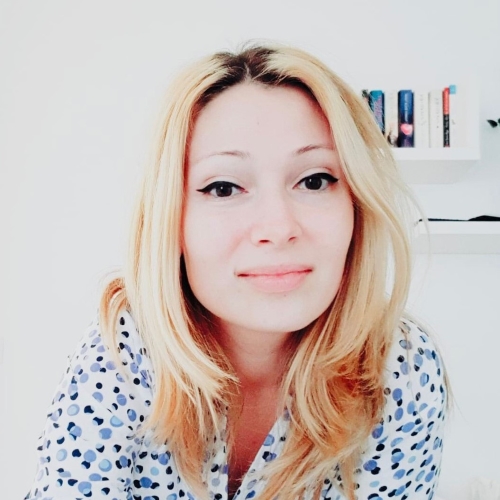 By Doriana Vintila, Ombuds - OMV Petrom S.A.
We can all agree that speak up culture is an essential characteristic of a people-oriented inclusive organization. Forbes said it, and I think they said it well in a very insightful article on the benefits of creating a speak-up culture at work [1]. Undoubtedly, most companies have evolved from the initial purpose of speak-up, which was to protect them from wrongdoings, and moved towards making people feel respected, empowered and safe. A work environment where members of the staff, irrelevant of their position, feel safe bringing their ideas to work every day will grow and flourish. Speaking up is very much about learning and improving, becoming a better version of what was yesterday – both individually and collectively.
But having a speak-up culture is more than just having policies and hotlines in place. People often refrain from speaking their minds for a variety of reasons that have nothing to do with the availability of tools do so, or where those tools are placed (with HR, Compliance, the Ombuds etc). I've more than once heard people say that they won't criticize a coworker because they don't want to hurt their feelings or put their friendship at risk. However, isn't holding back doing exactly that? That is where valuing a true speak-up culture comes into place: the belief that your suggestions, constructive criticism and openness will be perceived as an act of goodwill, both by colleagues and especially by management.