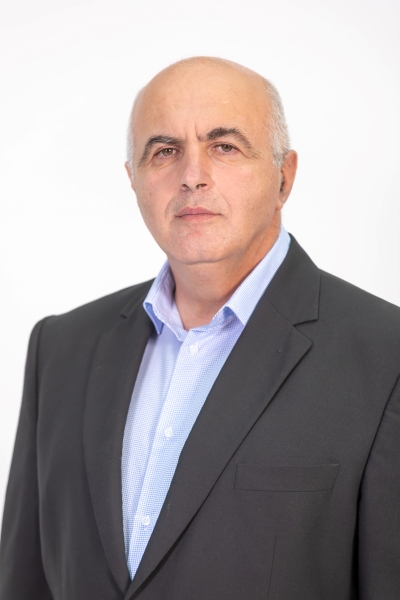 By Ion Anghel,
Director PetrOmbudsman Department, OMV Petrom
Greetings from Romania! My name is Ion Anghel and since 2018 am the head of the ombus office of OMV Petrom. Because I really believe in sharing experiences, I hope my story will inspire you. So, let's begin…..
I'm an oil and gas engineer. I was and still am passionate about this profession and even now if I had to choose which college to attend, I would choose the same thing. I consider myself one of the lucky people who combined passion with work, and that allowed me to gain almost 33 years of experience with OMV Petrom (OMV Petrom is a Romanian integrated oil company, part of Austria's OMV company. It is one of the largest corporations in Romania and the largest oil and gas producer in Southeast Europe). I had the opportunity to go through various professional stages from executive positions to top management positions and to make some important choices in my career.