My #OmbudsDay2020 Playlist
By Michael Green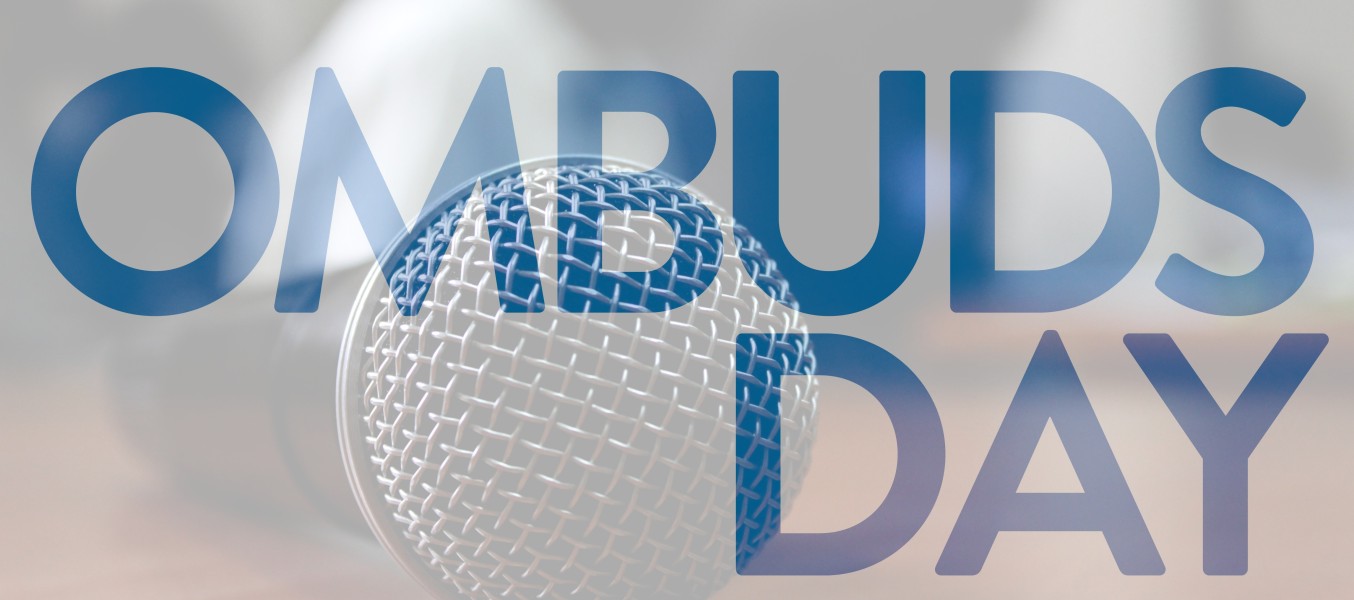 With #OmbudsDay 2020 around the corner, I received a 'challenge' from a few colleagues and members of IOA. They, knowing of my passion for creating meaningful playlists, suggested I curate a list of songs for this event taking place on October 8th, 2020. I took this informal invitation as an opportunity to craft some songs for personal reflection and professional development. Using the lens of an ombuds, with an eagerness to serve communities and listen to the issues facing organizations, institutions, and everyday people, I developed the playlist that follows.
It was my intention to utilize art, in this case music, as a mechanism for awareness into the lives of the people who walk through the doors of ombuds offices. I attempted to absorb the complexities and dynamics that various populations are being forced to face during this turbulent year and mold that into a list of songs that could provide insight for those of us working with those populations. I believe that being intune with the culture of our constituents is vital to our impact. It is my hope that my fellow ombuds (former, current, and aspiring) can use this playlist to reflect on the past year, enhance their current practice amidst major societal shifts, and as a means to inspire transformation as we move forward. There is much work to be done, but I think if we listen intently to those we serve we will be better ombuds, better global citizens, and better human beings.
I hope you find it useful and inspiring!
Michael Green
Aspiring Ombuds
---
Hosted on YouTube Music
Full url: https://music.youtube.com/playlist?list=PLgyNf-3EiaBFzPZnuUW9xFIrJ8hIQUGMx
58 songs • 3 hours, 59 minutes
This playlist was made for Ombuds Day on October 8th, 2020.
It was made with intention and is meant to encapsulate the various movements, conflicts, and hopeful opportunities for transformation that this year is bringing. There are songs that are  lighthearted and peaceful, there are songs that are difficult to stomach, often using profanity to deliver a message. Please know that the content is not meant to offend anyone but rather to allow the artist to express themselves as they intended, thus I have not provided "clean versions". Many of these artists also use powerful visuals in their music videos to enhance their art.
As ombuds, I hope this collection of songs helps you connect further with the constituents that you serve; that you better understand the peoples who walk through your doors. I believe that art is a great access point for understanding social groups.
I also hope that you enjoy some of these incredibly powerful and catchy songs as we experience Ombuds Day 2020!
---
Share this post: