A Farewell Message from Chuck Howard
IOA's first Executive Director sums up his time with the organization

.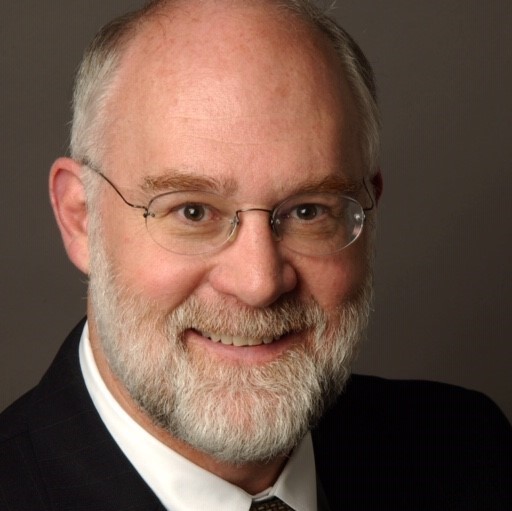 Dear IOA Members & Supporters,
Soon after the first of the year, IOA will have a new Executive Director. But before I step away from this role, I want to let all of you know that I have very much appreciated the opportunity to work with IOA and IOA members for the past almost two and a half years. I also want to thank the IOA Board of Directors for their bold leadership in creating this position in the first place and for making it a full-time position going forward. Given the global challenges of the past couple of years and the need to adapt and re-envision everything, including our training programs and conferences, I believe this commitment represents the best in great organizational leadership.
As many of you know, I have long encouraged IOA to take a more active role in the world outside of IOA to support its members, to help create new programs, and to demonstrate the value of organizational ombuds programs for both people and organizations. During my tenure as the Executive Director, I have sought to prove that this mission is a worthy investment. I have endeavored to be just such a champion for IOA and the valuable role of an organizational ombuds through my speaking engagements and writings. I have been available to help IOA members with issues of concern in their own programs, and I have been willing to engage anytime and anywhere with organizations that are considering the possible creation of organizational ombuds programs and explain the key elements necessary for an effective program.
This policy of using wider engagement to expand the organizational ombuds profession has borne fruit. The creation of many new programs and the substantial increases in IOA membership over the past few years are just a couple of measures of this success. No one person can take credit for this success; it is the result of many voices in the choir. All of this was accomplished with the help of terrific support from SBI Association Management, a dedicated group of officers and Board members who were willing to do what had to be done by laboring far beyond the normal expiration of their terms, and the dedication of IOA Committees and committee leadership to pivot where necessary to accomplish their tasks. You should all be proud and celebrate your collective accomplishments.
There is much that remains to be done though, and I have no doubt that the next Executive Director will bring new and different talents to the task. I am confident that the good work will continue. While I am transferring the responsibilities of Executive Director, I plan to remain an IOA member and stay engaged in helping to promote this incredible profession.
Farewell, and best wishes to you all for a healthy and successful new year.
Fondly,
Chuck Howard
Executive Director of IOA 2019–2021
More About Chuck & His Work as IOA's Executive Director
Share this post: