18th Annual IOA Conference Updates
By the IOA Conference Committee & IOA Board of Directors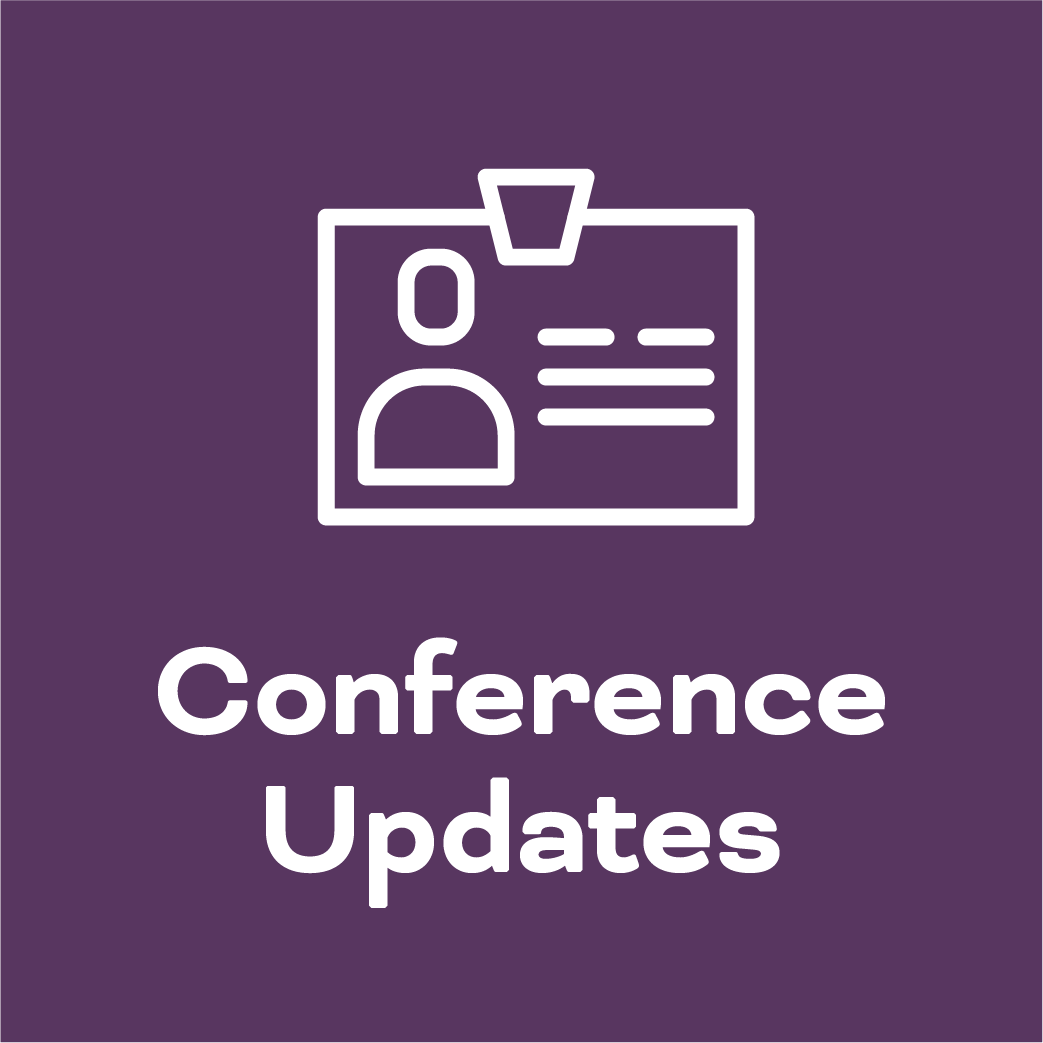 The IOA Conference Committee is hard at work planning the 18th Annual IOA Conference, in person in Seattle, WA, USA, 3–5 April 2023. It has been brought to our attention that the event dates run over or are adjacent to a number of major religious holidays including Ramadan, Palm Sunday, and Passover. As an organization that honors diversity and inclusivity, the Conference Committee, staff, and the Board are taking this issue seriously and considering the potential impacts on members as we begin planning the schedule for the Conference. We deeply apologize for the overlap this year and we will work to ensure that the planning allows attendees time to observe religious activities.
We have already explored whether the hotel is able to move our date; unfortunately, the hotel is unable to accommodate us. As you may know, the IOA Annual Conference has typically been held in April with the actual dates dependent upon many factors such as hotel availability and pricing. The contracts for the Annual Conference are typically signed two to three years ahead and changing those contracts is exceptionally difficult under normal circumstances. Because we had to cancel and move hotel contracts in 2020, 2021, and 2022 due to the COVID-19 pandemic, we had very limited options for the 2023 Conference.
Going forward, the Committee and staff will ensure we are looking closely at future dates and that all religious holidays are duly noted. Conference leadership and staff recognize that some attendees may need to arrive late and/or leave early, and we are making every effort to address schedule and experience based on these circumstances.
We appreciate your patience as we explore possible options.
Share this post: